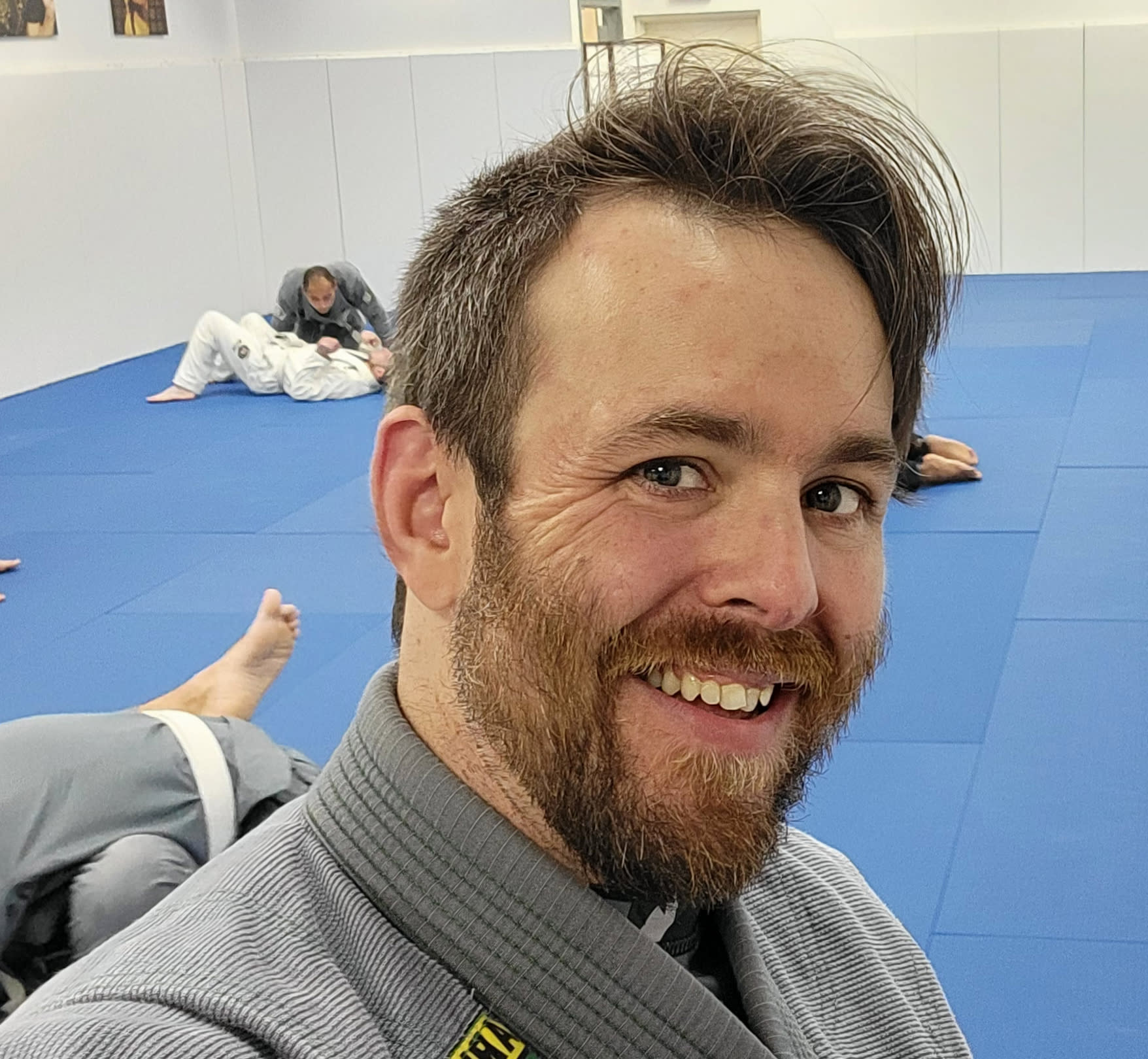 Sifu Ed Stahl
Ed began his martial arts training in 2006 in the back room of Office Depot. Not the most common of starts, but Ed fell in love martial arts having enjoyed old kung fu films of the past. Ed's first instructor is one of his closest friends, David Quigley, with whom he would train in his backyard and apartment. He was first introduced to Jeet Kune Do and Kali with the knife. This would be the kindling of a better life and health for Ed.

David moved to Chicago to pursue his academic dream leaving Ed without a training partner. He sought out after David's instructor, Scott Shields, in Matthews, NC. Ed would train at Scott Shields Martial Arts Academy learning Jeet Kune Do, Kali, and Jiujitsu. Later he would join Muay Thai. Here he would meet and train with Bill Graff, Jason Outlaw, Mark Cukro, Albert Chiu, and other locals.
Concurrently while training at SSMAA, Ed would travel to Chicago and LA to train with Sifu Ron Balicki. Ron is Guro Dan Inosanto's son-in-law and holds a wealth of knowledge. Ed would visit Ron's seminars starting back in 2008 and continue yearly wherever he could. Through Ron, Ed was able to train with Diana Lee Inosanto – Guro Dan's daughter and Bruce Lee's goddaughter – at some of those seminars, too. At these seminars, he would learn Jeet Kune Do, Kali, Panantukan, Shoot Wrestling, Sarong, and Thai. Ed is ranked as an Apprentice Instructor under Ron Balicki in the MARS Association.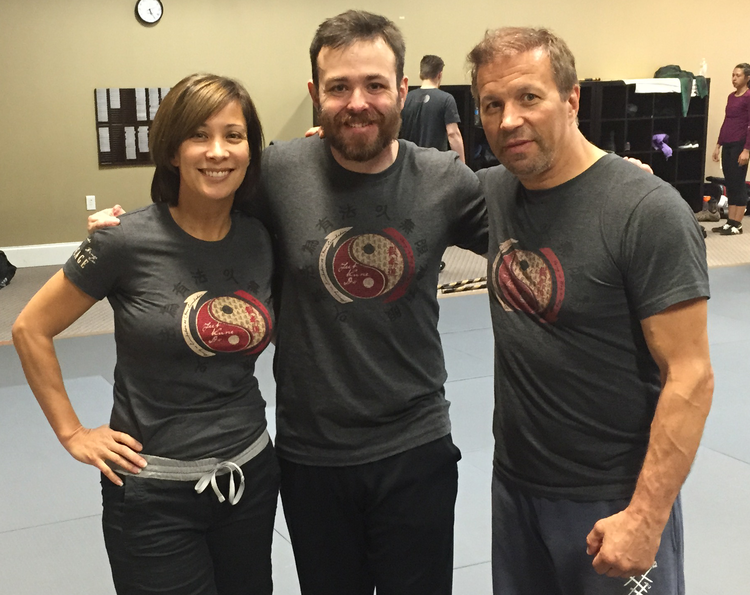 After going to Japan, Ed found himself searching for a competitive outlet for his learnings and sought after a school in which could train for competition. He left SSMAA in 2011 after earning his instructorship in Jeet Kune Do.
Since then Ed was a sort of Ronin trying to find his own way. Continuing to teach and train at various places, Ed and Bill decided to create a place in which they could train together – thus, Metrolina Martial Arts was born.
Since it's inception, Ed has continued to train and expand his horizon. He has been training in Brazilian Jiu-jitsu and attained his Blue Belt in June of 2017. Also, he's ranked in CSW under Erik Paulson as a Coach -- plus, Level 4 Student in STX Kickboxing under Erik Paulson.
In 2020, Sifu Ed received his Purple Belt under Master Carlos Machado and Professor JD Olsen in Dallas, TX. He also received his Red Glove in Savate under Professor Nicolas Saignac in Austin, TX in March of 2019.
Accomplishments:
Jun Fan Jeet Kune Do Associate Instructor under Sifu Ron Balicki
Jun Fan Jeet Kune Do Apprentice Instructor under Sifu Scott Shields
Jun Fan Jeet Kune Do Apprentice Instructor under Sifu David Quigley
Black Band in Muay Thai under Kru Bill Graff
Brazilian Jiu-Jitsu Purple Belt under Master Carlos Machado/Professor JD Olsen
CSW Coach under Erik Paulson
STX Kickboxing Student Level 5 & Coach under Erik Paulson
CSW Affiliate Instructor
Yellow Glove in Savate under Professor Nicolas Saignac
Orange Band (Level 2) in Muay Thai under Kru Roger Luri and Kru Ron Balicki
Advanced Student Level 3 in Filipino Kali under Sifu Ron Balicki
Filimeno Armas certified school in Kali under Guro Arnold Filimeno
MARS Association Member since 2009