Everyone has seen the videos… Some sloppy Chi Sao, some awful Silat, some "woo woo" McDojo crap… And they all have these weird energy drills. So, what are these drills? Why use them? Are they valid?
What are Energy Drills?
Energy Drills are essentially connected drills where one's energy/force/movement will dictate a reaction. Common examples are Wing Chun's Chi Sao.
Even Bruce Lee did these movements! So they can't be all bad, can they? Well… yes and no. Done for the right reasons these can be very valuable training tools. We'll get into that in a moment.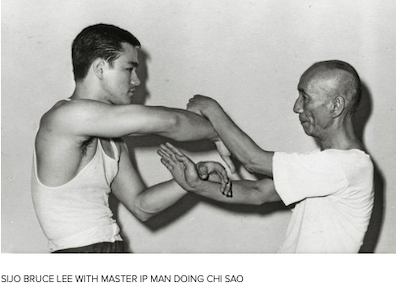 Are they valid?
Well, yes and no. The short answer is yes for they can be used in a variety of other martial arts. I've used Chi Sao during grappling to much success in terms of grip fighting, arm position, and the like. No, in that no one fights like that (unless you meet a master Wing Chun player in the streets, if so RUN!).
If they're not 100% applicable, why do them?!
Not everything you do has 100% transferable qualities. Boxers, for example, Jump Rope for hours; yet, none of them are jumping into the ring and skipping rope! Why? Attribute building. Energy Drills develop line familiarization (my favorite word) and reaction timing. Look at how the energy drills from Filipino Kali benefited the Dallas Cowboys into winning a Super Bowl!
Attribute building is important in high stress environments! You need to move not think, and that's what these drills do.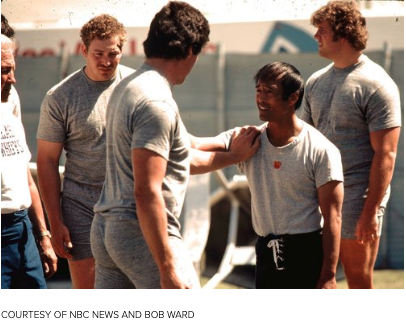 Have I convinced you?
Well, our JKD and Kali classes have a ton of energy drills, as do our BJJ classes. You can try them out for free.
Or watch this awesome video with Guro JD and I.
Party On,
Sifu Ed